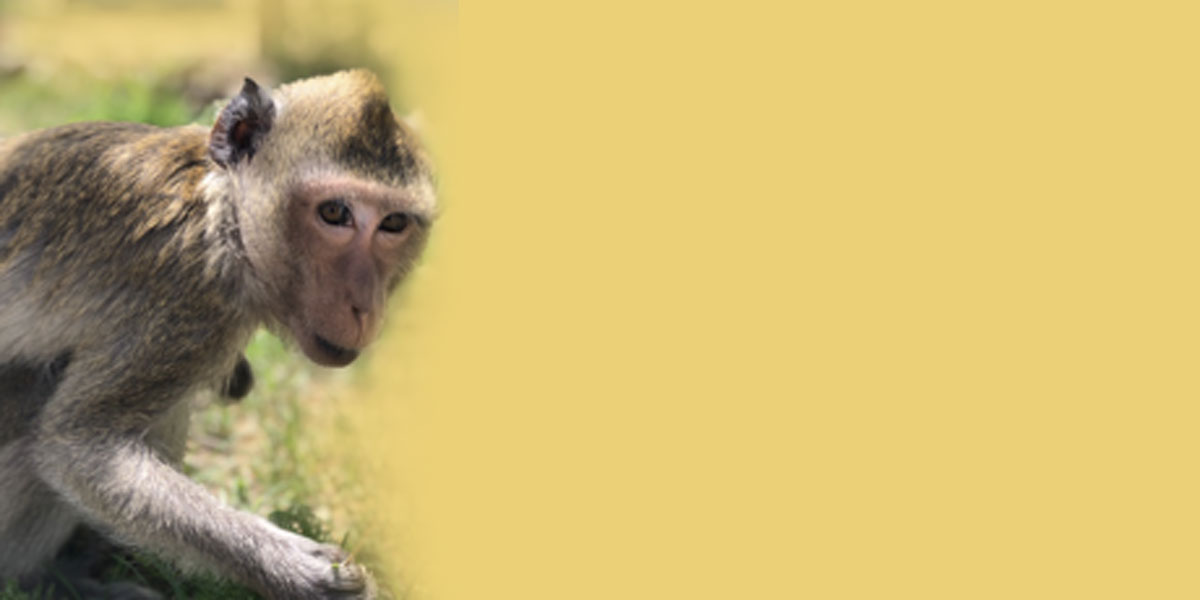 Animal Clinic Campaign
To celebrate the third anniversary of caring for retired and rescued primates we are launching a new initiative: Together we will build the PPS Animal Clinic for all our treatments and critical care.
DONATE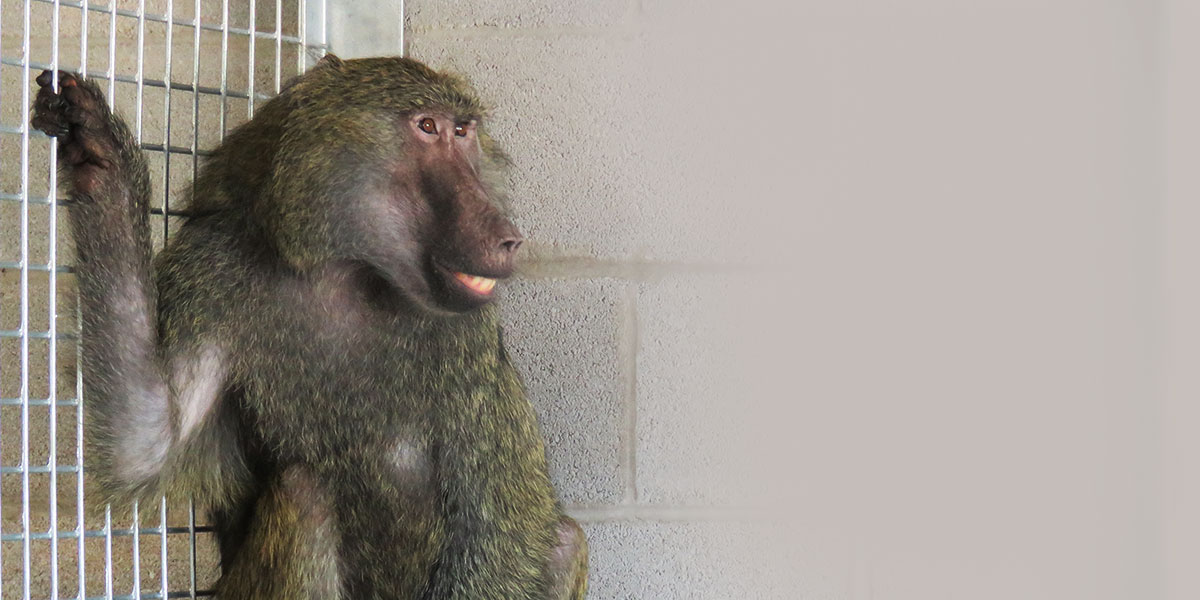 WE'RE HERE!
Through a lifetime of caring for animals, Baboons with no place to go, a decade of planning and hard work & your continued generosity...
LEARN MORE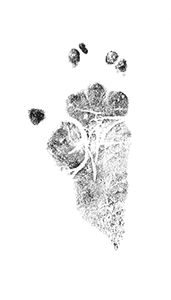 TIMMY 'S HERE!
After 23 years dedicated
to teaching us about how
isotopes work in imaging
and saving people's lives,
LEARN MORE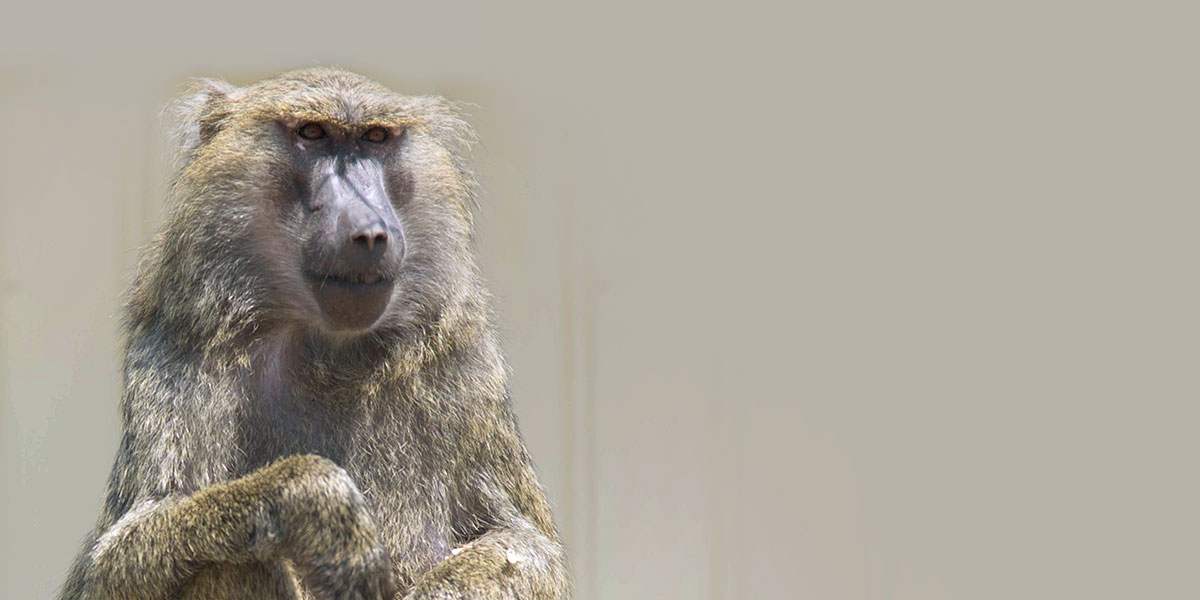 Learn how you can help!
There are currently six Baboons on our rescue & retire list that have no funding…
CONTRIBUTE NOW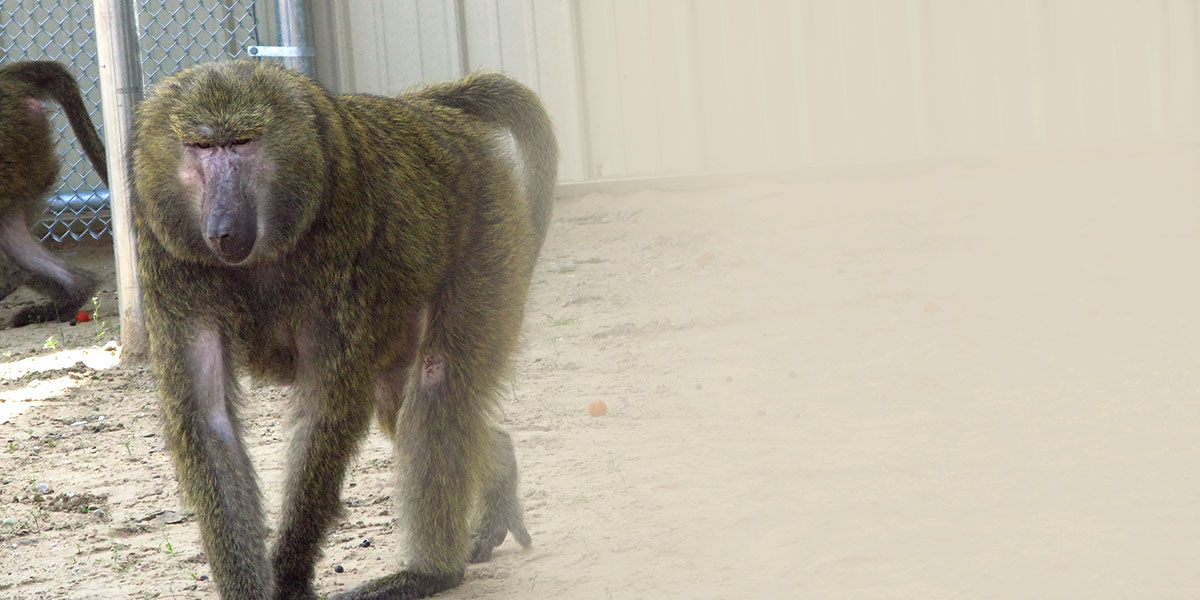 CONTRIBUTE
Will you help us get them HERE?
CONTRIBUTE NOW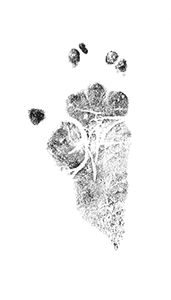 Change of date for the Online Auction Starting Nov. 15th @ 8 AM EST • Ending Nov. 21st @ 8 PM EST
Peaceable Primate Sanctuary
Peaceable Primate Sanctuary is the first facility in North America built to provide an enriching and stimulating permanent home for baboons retired from research, and rescued from the pet and entertainment industries.
Building a Real Sanctuary for Baboons.