The anticipated cost is $125,000.00. We currently have $25,000.00 or 20% of our goal.
As we practice due diligence in accordance to our financial plan we will not break ground until we reach $90,000.00.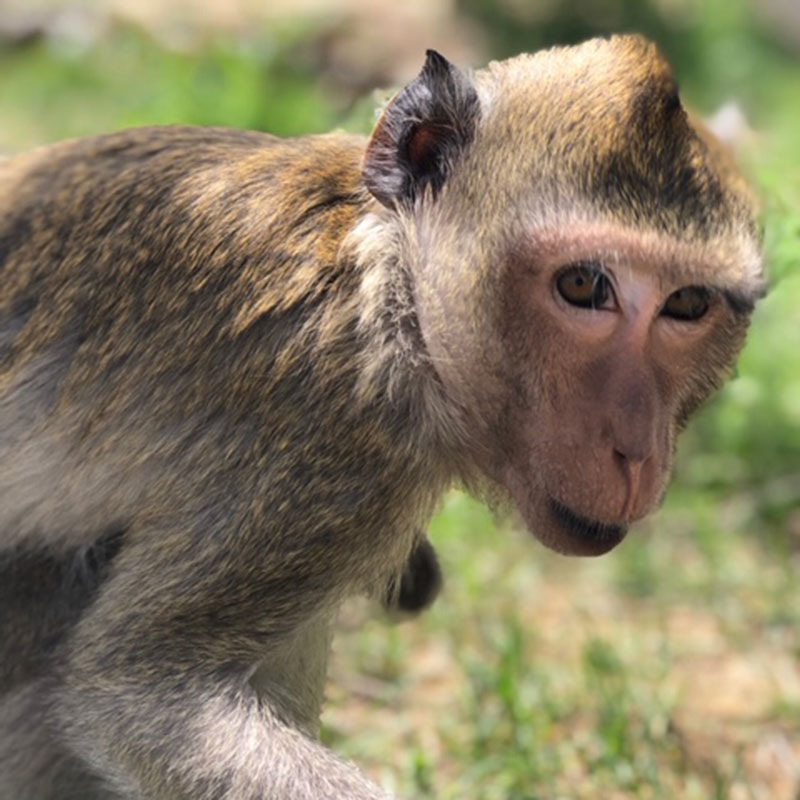 Every donor, large and small will be invited to our ground breaking ceremony and our ribbon cutting. We want you, our supporters to take pride in what we can accomplish together.
You can donate through the campaign on this website, on our Facebook page or simply send a check :
Peaceable Primate Sanctuary
6415 North 800 West
Winamac, IN 46996
If you are new to the Sanctuary and you have never made a donation this is a great opportunity to get on board!